Another year is about to end. But before the calendar flips to 2017, here is a look back at the year that was in television and radio. This article looks back at the 20 moments that define the Philippine media this year.
If you missed out on Part I of this series, click on the highlighted link for more information.
Here is Part II of the four-part series. These stories are arranged in no particular order.
The End of Kris TV
'Kris TV' had been an early morning staple for nearly five years. With Kris Aquino at the helm, 'Kris TV' became one of the most enduring talk shows of the decade, and despite all the criticisms and low ratings thrown at them, ABS-CBN kept the faith on both Kris and the show itself.
But on March 23, Kris Aquino made a stunning announcement that she will officially bid farewell due to her recent health issues. As it turned out, this was 'Kris TV"s last original episode, with the show continuing to air reruns until April 15, before it was replaced by 'Magandang Buhay'.
Since then, Kris appeared as a guest on rival GMA talk show 'Yan ang Morning', and was scheduled to interview President Rodrigo Duterte in November until the latter no-showed due to illness.
News5 Loses Men to Duterte
Speaking of President Duterte, his cabinet featured a select number of former News5 anchors and reporters. This included PCOO chief Martin Andanar, DOT spokesperson Cherie Mercado, and assistant secretary for media relations Mia Reyes.
With the departure of numerous on-air staff, News5 was forced to implement new measures such as solo anchors on select 'Aksyon' newscasts. Unfortunately, it did not mitigate the damage that News5 endured this year, so much so that its head Luchi Cruz-Valdes even contemplated on relinquishing her post in favor of a cabinet position, a rumor that was eventually quashed.
However, this was not the only problem that TV5 faced this year.
Dissolution of TV5's Entertainment Department
Late last year, TV5 reached out to VIVA Entertainment head Vic del Rosario to reinvigorate its entertainment division. The end result of this collaboration included shows such as 'Ang Panday', 'Bakit Manipis ang Ulap', 'Born to Be a Star' and 'Tasya Fantasya'.
Unfortunately, none of VIVA's shows clicked, with questionable scheduling and low ratings to blame for the issues. As a result, new TV5 head Chot Reyes had no choice but to start over, dissolving TV5's entertainment division, and cutting ties with VIVA in September.
For now, TV5 airs TV shopping blocks, Tagalized canned programs and movies, News5 shows and the PBA, while waiting for Chot Reyes to renovate the station from within.
The Rebirth of CNN Philippines
Last year, CNN Philippines was heavily criticized for its revolving door of anchors, a penchant for airing HLN and CNN International shows, and a lack of commitment towards breaking news. Enter Armie Jarin-Bennett, a CNN International veteran who decided to give CNN Philippines an extreme makeover.
Within a year since her entry, CNN Philippines transformed itself into a force in the world of journalism almost overnight. New locally flavored shows were introduced, and newly-hired hosts and anchors such as Pinky Webb, Ruth Cabal, Andrei Felix and Anthony Pangilinan were brought in.
The end result is a positively-reviewed news organization which now strives to tell the story of the Filipino, as evidenced by the network's highly-praised coverage of the vice presidential debates.
PTV-4's Revitalization and IBC-13's Sale, as Promised by President Duterte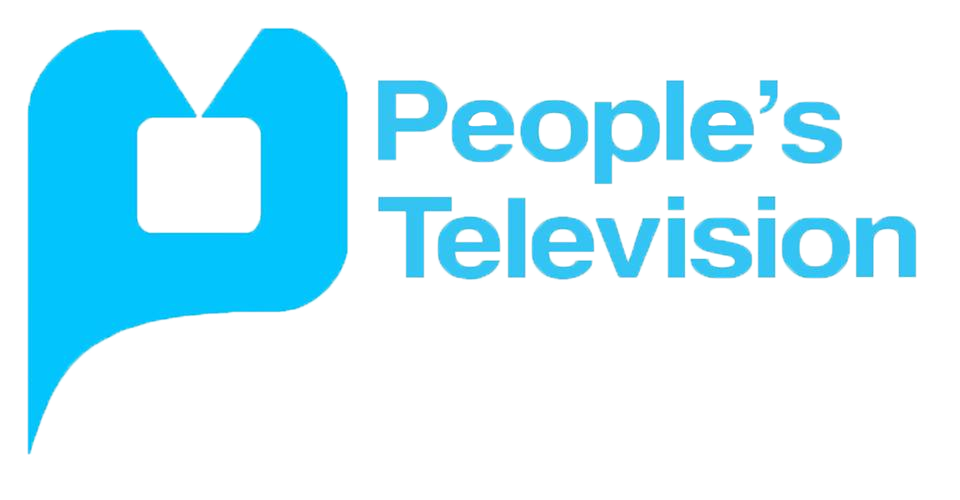 Upon assuming office on June 30, President Rodrigo Duterte promised sweeping changes for the country. None was more evident than in the two networks that are owned by the government: PTV-4 and IBC-13.
President Duterte's plan for PTV-4 is to become a public service network in the mold of the PBS in the U.S. and the BBC in the U.K. As for IBC-13, his objective is to sell the network to private investors for P10 billion, with the eye towards revitalizing its seemingly moribund programming.
While the proposals will take some time, one can only hope that the two networks will soon return to form as the country's respective government and general entertainment station.
Part III of this four-part series is coming up this Thursday. Stay tuned.