It has been over 26 years since the rainbow became the symbol of GMA Network.
Nowadays, the rainbow motif is seen on GMA's current 'Kapuso' logo, which was unveiled in 2002. However, as the network struggles to keep up with ABS-CBN's superior programming, perhaps a revisit to the original rainbow logo will remember many of the network's good times.
The rainbow made its debut in 1990, while still using the 1979 version of the GMA Radio Television Arts logo. By that point, the 'Tower of Power' in the network's Timog headquarters helped GMA reach into a larger audience, but bigger plans lay ahead.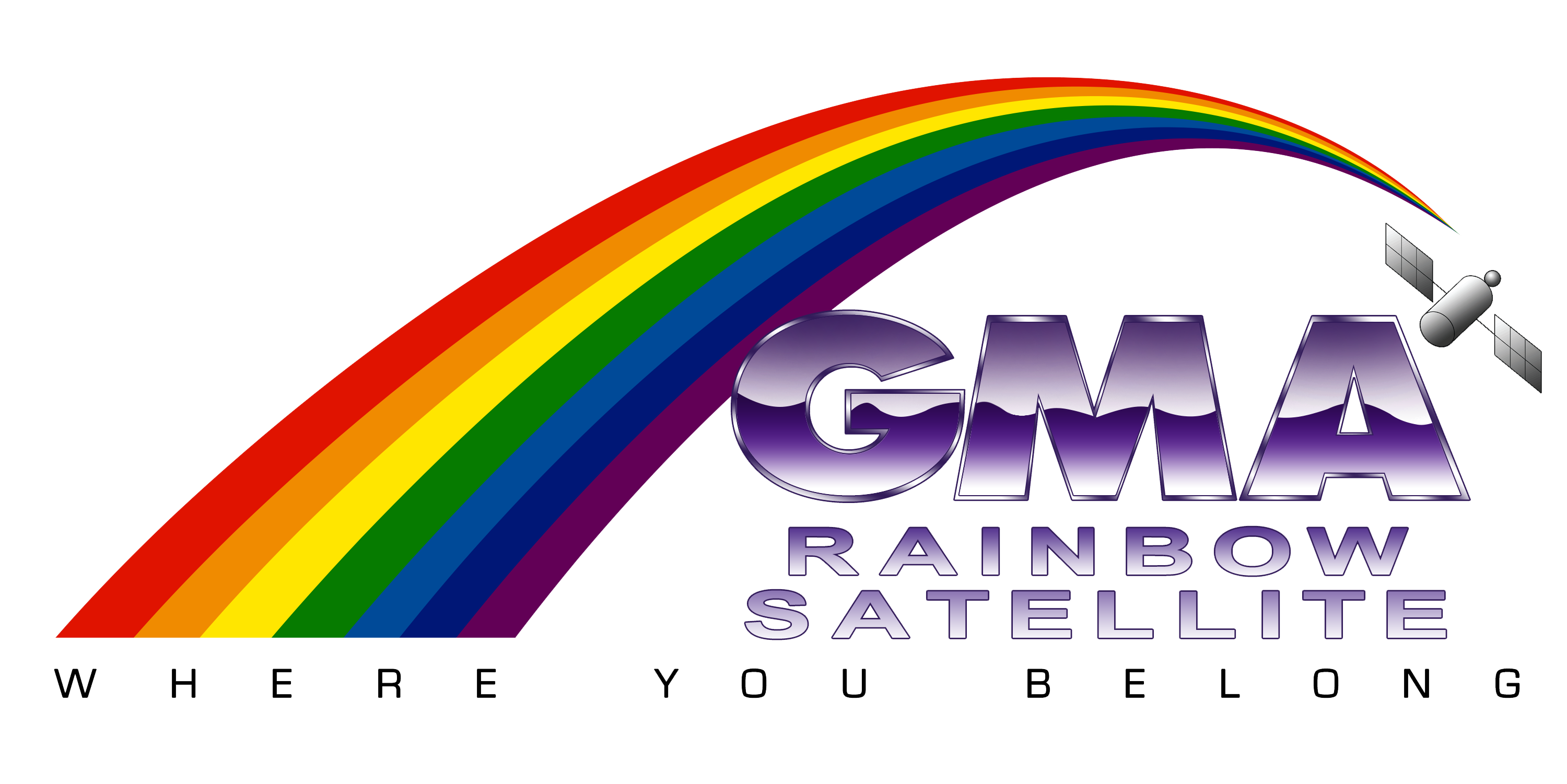 Just in time for GMA's 42nd corporate anniversary in 1992, the network unveiled what is now known as the 'Rainbow Satellite' logo. The era saw GMA expand its operations by constructing regional relay stations across the country (later known as GMA Regional Network Group), and it also began to broadcast in other international countries (later known as GMA Pinoy TV).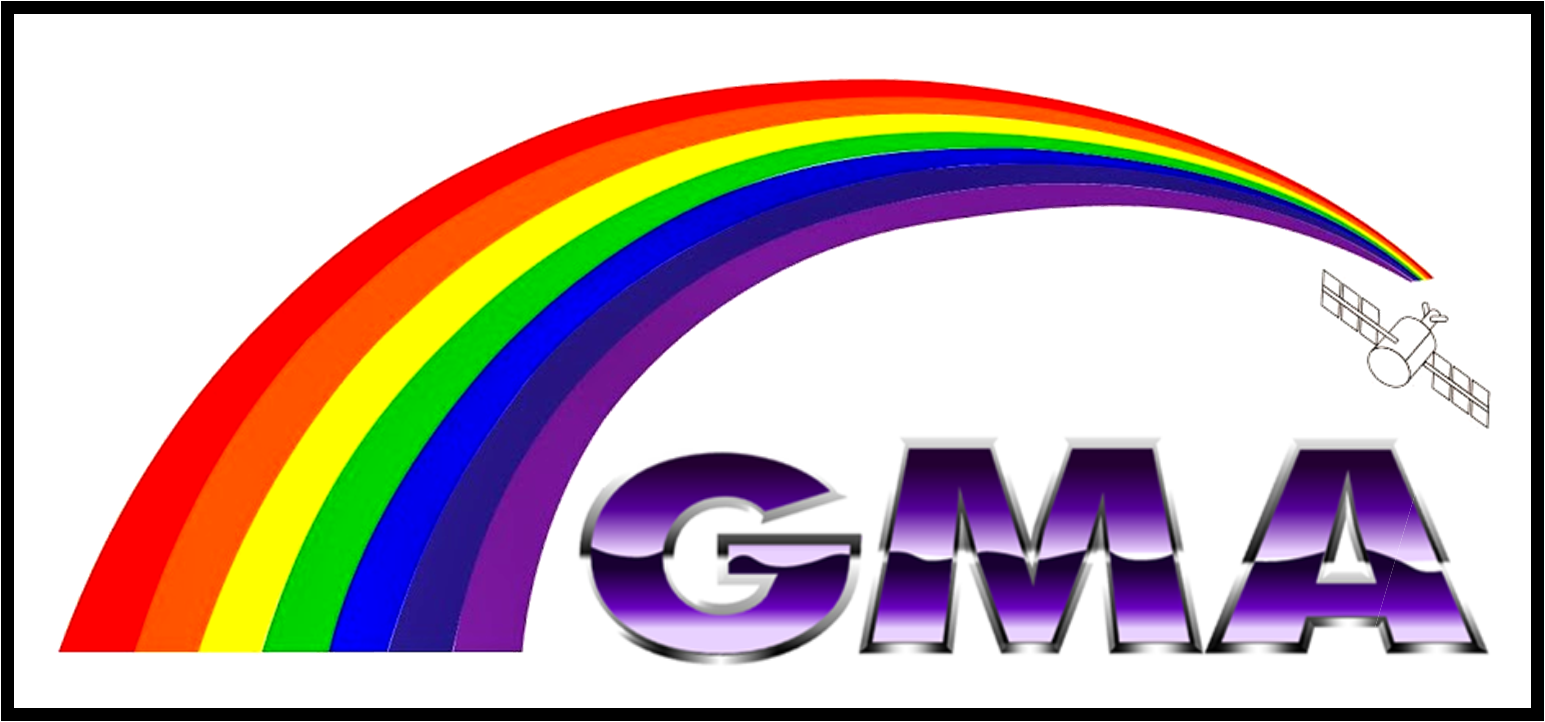 For its 45th anniversary in 1995, GMA simplified the 'Rainbow Satellite' logo by removing the corporate slogan 'Where You Belong' along with the 'Rainbow Satellite' marking. The era saw GMA unveil a UHF channel in Citynet 27, while expanding into film production via what is now GMA Films.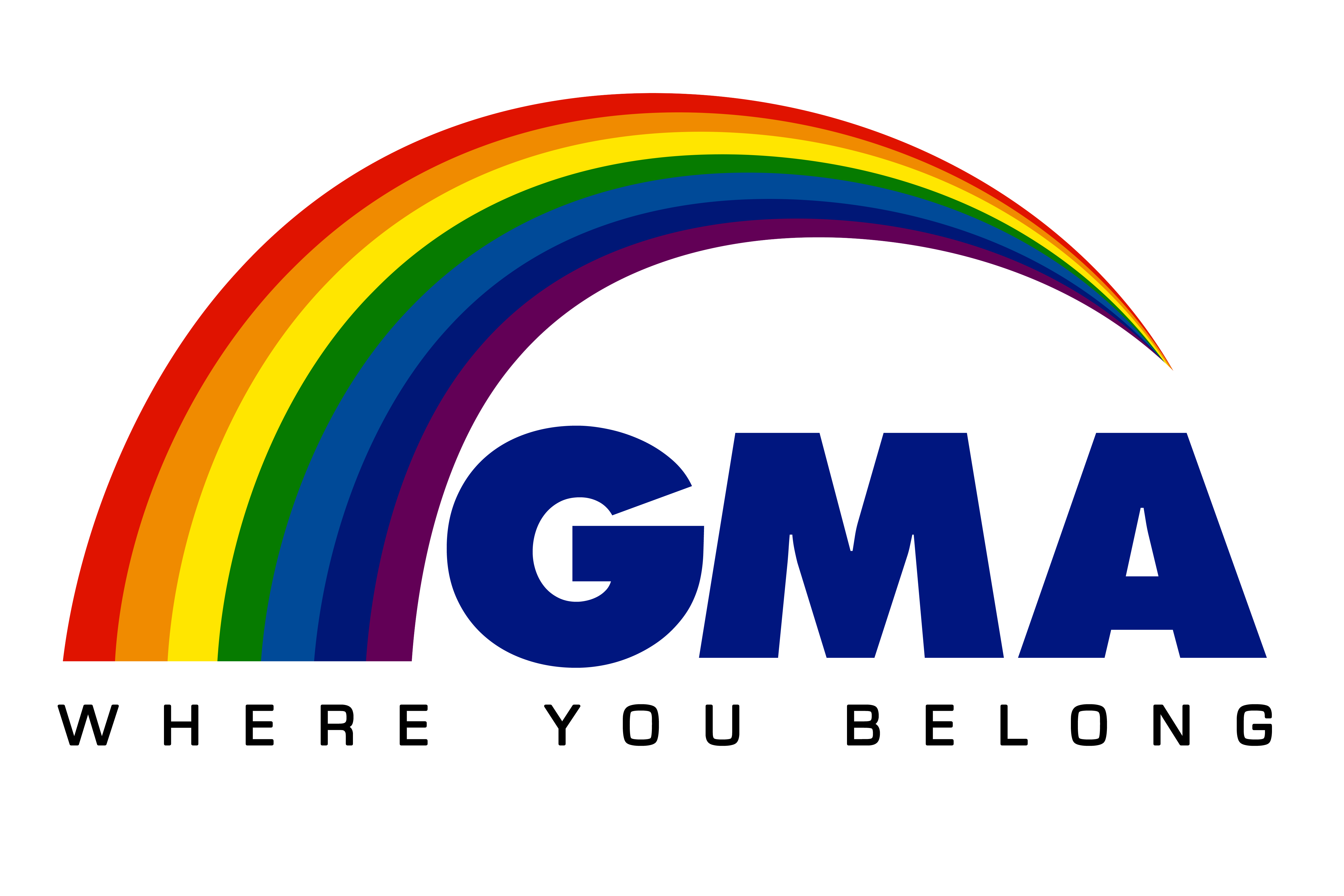 The final version of the original 'Rainbow Satellite' logo was unveiled in 1998, sans the satellite that capped the rainbow. The logo was the first to adorn the newly-built GMA Network Center, which was opened in time for GMA's 50th anniversary in 2000, as well as the last to use the 'Where You Belong' slogan.
In order to aggressively compete with ABS-CBN, GMA unveiled its current 'Kapuso' logo in 2002, with the heart adorned in rainbow accents. Though GMA found early success with the new look thanks to popular fantaseryes such as 'Mulawin' and the original 'Encantadia', financial difficulties prevented the network from gaining further ground.
Indeed, it is those financial difficulties which continue to haunt GMA to this day. It's a shame, because even though they have tried their best to equal ABS-CBN's diverse ventures, GMA still falls short, and for CEO Felipe Gozon, that is not a good thing.
Perhaps a return to a modified version of the 'Rainbow Satellite' logo along with an alternative set of programs could change everything. Still, it will be a huge challenge for GMA to even become at par with ABS-CBN, which is not easy.