Another year is about to end. But before the calendar flips to 2018, here is a look back at the year that was in television and radio. This article looks back at some of the Hot or Not moments that define the Philippine media this year.
Here is Part I of the four-part series. These stories are arranged in no particular order.
HOT: La Luna Sangre
The tandem of Kathryn Bernardo and Daniel Padilla returned to ABS-CBN Primetime Bida in June to star in 'La Luna Sangre', which also starred Angel Locsin (initially in a special participatory role as Lia before returning full-time as Jacintha) and another comebacking star in Richard Gutierrez. The series became an immediate hit scoring well over 30% in the nationwide ratings.
The success of 'La Luna Sangre' also revitalized the third slot of Primetime Bida following the lukewarm reception of predecessors 'Magpahanggang Wakas', 'A Love to Last' and 'My Dear Heart'. But while KathNiel did not lose their magic upon returning to the small screen, the same cannot be said for another popular love team.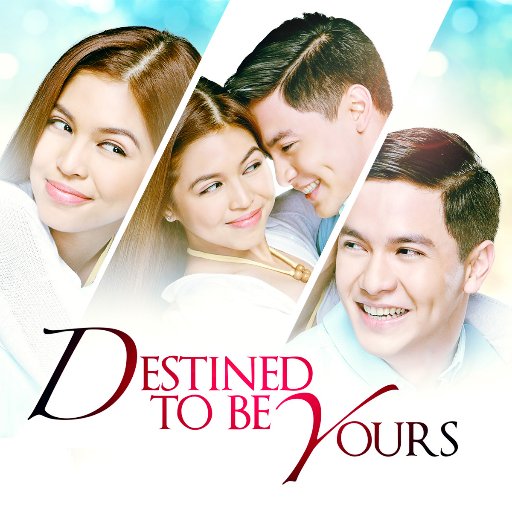 NOT: AlDub and More
Good news: AlDub did not need to face KathNiel as 'Destined to Be Yours' ended weeks before 'La Luna Sangre' premiered. Bad news: 63 episodes is more than enough to justify the lack of success of 'Destined to Be Yours', the first primetime series to star Alden Richards and Maine Mendoza together.
Things only got worse for the duo from that point on. In late November, Maine revealed on social media that she and Alden are only friends in real life and that she 'deserves all the hate in the world' for being a 'coward' and a 'selfish little brat'.
Perhaps the pressure and the expectations are starting to take its toll on Maine. Much like her harrowing portrayal of a depressed workaholic in the 'Eat Bulaga' made-for-TV film 'Love Is…', somebody should help her overcome these stresses.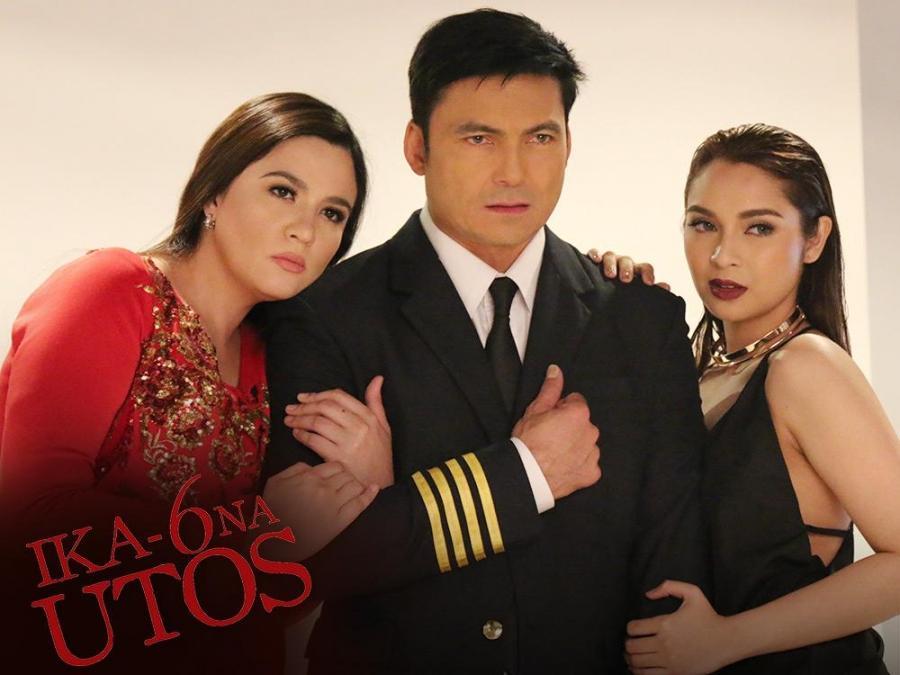 HOT: Ika-6 na Utos and Afternoon Prime
'Ika-6 na Utos' premiered late last year to lukewarm reviews. But thanks to some campy moments that elicit plenty of laughter from its viewers, 'Ika-6 na Utos' became unexpectedly popular, so much so that GMA decided to add Saturday episodes starting in April to capitalize on its success.
The series also boosted the fortunes of Afternoon Prime which had been left for dead earlier in the year. By August, succeeding dramas 'Impostora' and 'Haplos' were winning over their ABS-CBN counterparts thanks in large part to 'Ika-6 na Utos'.
NOT: The Entire Kapamilya Gold Post-Doble Kara
Led by back-to-back 'kabitseryes' in 'Pusong Ligaw' and 'The Better Half', Kapamilya Gold lost ground to Afternoon Prime that by the late third quarter of 2017, it was the latter that stood tall. Not even 'The Greatest Love"s critically-acclaimed run saved the block from its sudden fall from grace.
The end of 'Doble Kara"s year-long run in February foreshadowed a decline in Kapamilya Gold's performance. Soon after, Afternoon Prime closed the gap and overtook Kapamilya Gold in the ratings for the rest of the year, much to the dismay of Kapamilya viewers everywhere.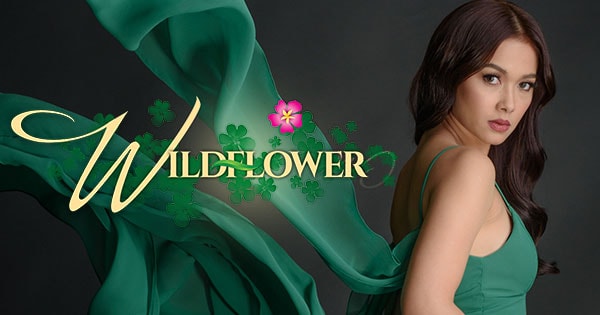 HOT: Wildflower
Also in February, 'Wildflower' premiered on Primetime Bida's pre-newscast slot. It didn't take long for the series to make an impact as it constantly registered ratings of over 20 to 25%, putting it among the top five programs in the country.
The success of 'Wildflower' also spawned numerous memes on social media, some of which depict the various confrontations between Ivy/Lily (Maja Salvador) and Emilia (Aiko Melendez). With that kind of impact, 'Wildflower' truly turned viewers' heads upside down whenever these two go at it.
NOT: Kapamilya Game Shows
The slogan 'In the Service of the Filipino' does not apply to ABS-CBN game shows. That said, 'Minute to Win It', 'Family Feud' and 'Bet on Your Baby' continued to alienate audiences by utilizing celebrities more often than ordinary people throughout their runs this year.
Luckily all three shows' seasons came to an end this year: 'Minute to Win It' in February, 'Family Feud' in May and 'Bet on Your Baby' in September. Perhaps ABS-CBN should stop producing game shows and defer these to 'It's Showtime' since they do not even have a clue how to utilize the power of the viewing public.
Part II of this four-part series is coming up tomorrow. Stay tuned.